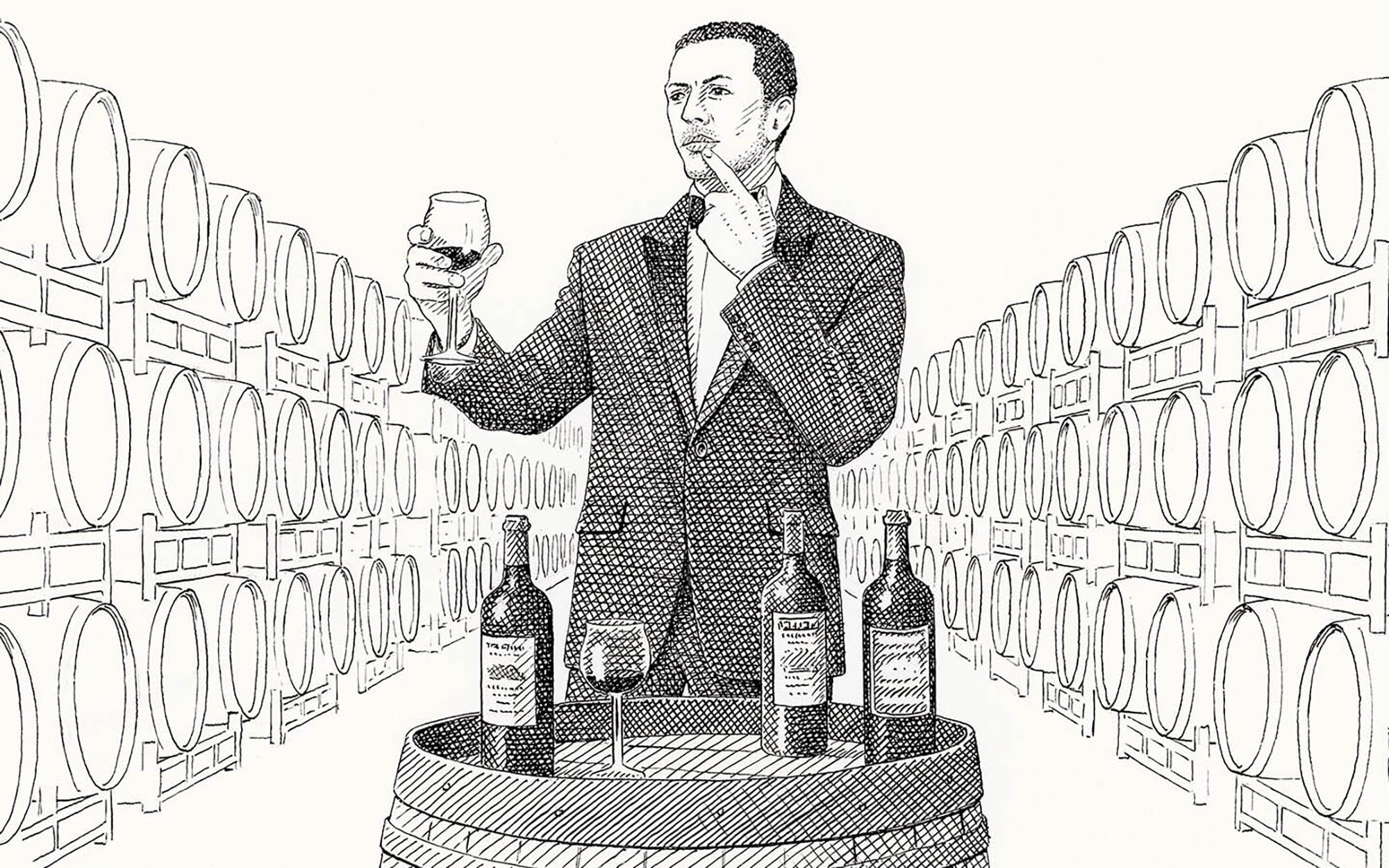 Wine Tasting Etiquette – The dos and don'ts
For some, it can be quite intimidating to go on a wine tour. From not knowing the viticulture verbiage to beng unsure about what a spatoon is (don't worry, we'll get there), the whole thing can feel a bit pretentious or confusing.

Fret not, Mudgee is one of the most down to earth wine regions and would love to help fuel your love of wine.

In an effort to make your wine tasting experience more enjoyable, we've listed a few Dos and Don'ts.
Do's
Eat a big breakfast or lunch, before you go on your tour.
Listen to the wine expert, read the tasting notes, and feel free to ask questions.
Inhale the wine in your glass with a deep breath before taking a sip.
Focus on tasting wines about what you want to learn. You do not need to drink everything.
You don't need to swallow the wine. Plenty of tastings can be done on the tongue.
It's a good idea to pour anything you are finished with into the spittoon. (The designated bucket for tipping out wine.)
Drink the water on offer to maintain adequate hydration.
Buy wine! If you like a certain wine purchase some bottles or a case.
Dont's
Avoid becoming belligerent. E.g. Do not gulp the wine to purely get drunk.
Do not wear any strong perfume/cologne or have gum, breath mints, or coffee while tasting wine as it will alter the flavour of the wine.
Do not hold the bowl of the glass. Instead, always hold the glass by the stem as this avoids heating the wine and altering the taste.
Do not ask for a second tasting of a certain wine unless you are planning to purchase it.
Do not be a wine snob or know-it-all. Wine tasting is subjective.
Do not have preconceived notions about what you like. Each variety can taste different depending on where and how it is made. Stay open-minded!